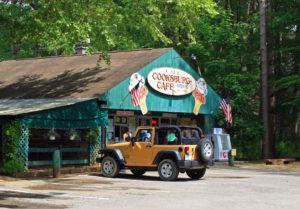 The Cooksburg Cafe is located at Cook Riverside Cabins adjacent to the Clarion River.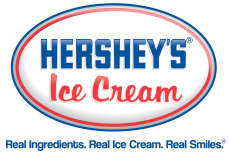 We serve 38 flavors of delicious, premium Hershey's Ice Cream along with a variety of burgers, sandwiches, salads, wraps, pizza and more.  Be sure to try our fresh cut french fries! Open daily May through October – call us at 814-744-8601
Open daily – see our Facebook page for our hours.
Check out our updated menu for 2019!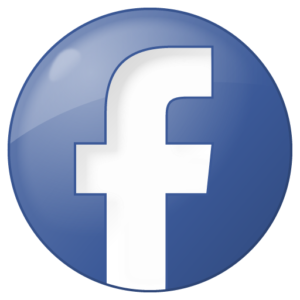 Be sure to follow the Cooksburg Cafe on Facebook!
WiFi available at the Pale Whale while you're at the Cooksburg Cafe!
Cooksburg Cafe
Butter Pecan Waffle Cone
Cooksburg Cooler – Cherry Ice
Ice Cream this way …
Pumpkin Waffle Cone
Heavenly Hazelnut
Cooksburg Cooler – Orange
Chocolate Shake
Pup Cup
Whitehouse Cherry
Hot Fudge Sundaes
Cappuccino Crunch
Blueberry Cheesecake
BLT
Pup Cup
Deep Dish Apple Sundae