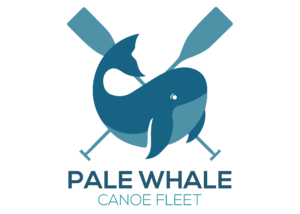 Pale Whale Canoe Fleet is located on the Clarion River at Cook Riverside Cabins.
Guests of Cook Riverside Cabins receive a 50% discount on canoe, kayak, and inner tube rentals (excludes transports and river raft rentals) during their stay. Discounts cannot be combined with other specials.
For more information on canoe, kayak, inner tube, or river raft rentals including river condition updates, please go Pale Whale Canoe Fleet or follow them on Facebook or Twitter!
Get your Pale Whale t-shirts and hoodies at Cooksburg Dry Goods Gift Shoppe!
WiFi available at the Pale Whale!